Clear Vision At Work & Play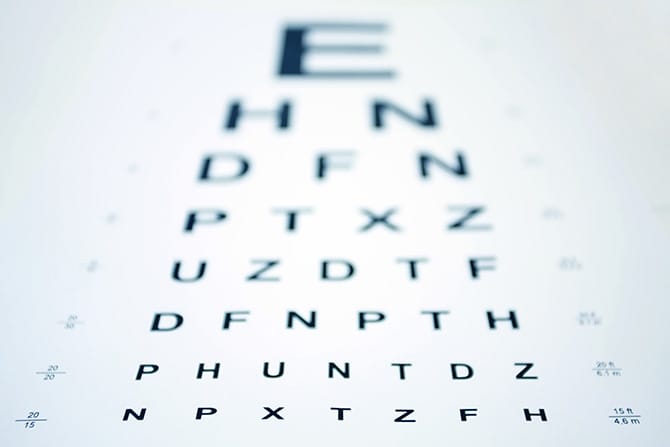 Adult Eye Exams are all about your vision needs at work and play. First, we listen to your specific issues, and then we custom-tailor your exam to address your particular needs with glasses or contacts. It is important to find a solution for your personal ergonomics and how you use your eyes. After your exam, you will have a great plan and understanding of your eyes and how they function, so you will be more comfortable, see better, and keep your eyes healthy for life.

Click Here to view available appointments and schedule your eye exam.