Meeting Your Changing Eyecare Needs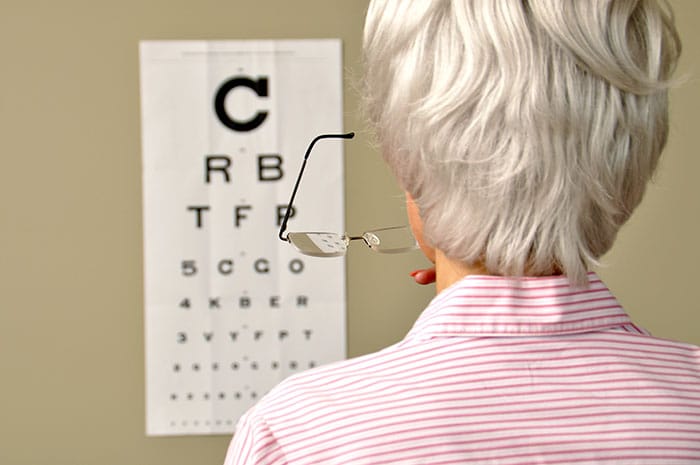 As our eyes age, our vision and eyecare needs also change. We have the highest tech proven equipment available to ensure your eyes stay healthy for life. Routine annual eye exams are important for everyone over 60 to ensure disease-free eye health for years to come. Glaucoma, cataract, macular degeneration, and dry eye conditions are all prevalent in this age group, so make sure you come in every year to be examined for these and other 60+ eye conditions.

Click Here to view available appointments and schedule your eye exam.