Meet Our Doctor
Dr. William Cuthbertson, our optometrist, is committed to both improving the eye health of our patients, and serving to promote the overall well-being of our community. The fifth member of his family to enter optometry, Dr. Cuthbertson was also among the first optometrists in the country to receive a Diplomate in the American Board of Optometry, and is a twenty-five year Fellow in the American Academy of Optometry. He was the first optometrist in Williamson County to achieve both Diplomate and Academy membership. He believes the first step to addressing all optical needs is to listen to the patients needs, and work with them to answer their questions and develop a solution.
Why Choose Us?
No white jackets.
No stodgy attitudes.
Just good listeners with proven answers to your eye health needs.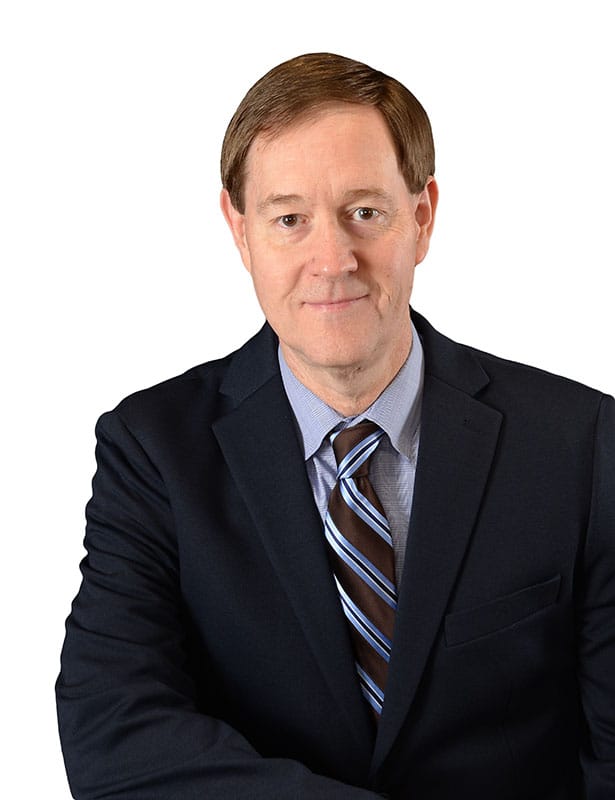 William Y. Cuthbertson, OD, FAAO, Dipl ABO