Putting Our Passion For Eye Care To Work For You
At Eyedentity Eyecare, we take pride in providing a level of knowledge and service above and beyond your expectations. Your vision and eye health are extremely important, which is why we take the time with every patient to ensure the highest quality care. Our doctor, William Cuthbertson, has been practicing for over 25 years and is the first optometrist in Williamson County to be both ABO Board Certified and a Fellow in the American Academy of Optometry.
From Eye Exams for the whole family, to high quality glasses and contacts, find out why Eyedentity stands apart from the competition.
Learn More
Schedule Your Visit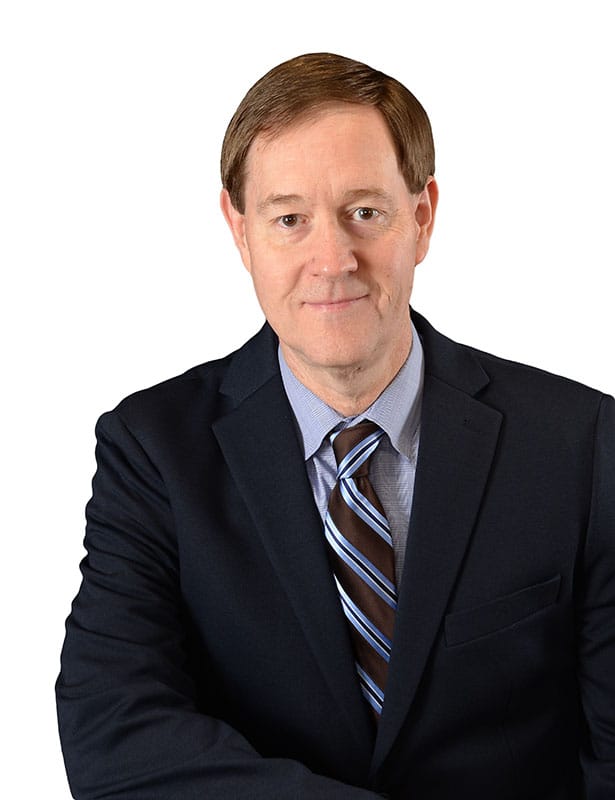 William Y. Cuthbertson, OD, FAAO, Dipl ABO
See the difference
Why Choose Us?
A Passion for Eye Care
We have been providing eyecare and optical for a long time, and we have fun doing it. You will see right away how we are listeners who strive to solve your individual eye problems with custom-tailored solutions that work. No white-coats, no stodgy assembly line attitudes, just answers and solutions to your needs. Take a look at our reviews and then come join us and see how easy and educational taking care of your eyes can be.
Highly Qualified Staff
We have been serving Williamson County since 1994 in the same location. With over twenty years of experience, our doctor is both a Diplomate of the American Board of Optometry and a 20-year Fellow in the American Academy of Optometry. Our office, optical, and tech staff have an average of ten years medical office experience, and we will provide you the very best in eye care and optical health.
State of the Art Equipment
Not just the newest fads for testing, we utilize the highest quality proven instrumentation to examine your eyes. Instruments by Zeiss, Topcon, Optos, and Bausch & Lomb are the best in the industry for pretesting, glaucoma, macular degeneration detection, dry eye, eye pressure, glasses and prescription measurements, and contact lens fitting. We have the right tools to take the very best care of your eyes.
Patient Testimonials
The staff at EyeDentity are wonderful. They are always friendly and greet you with a smile. Dr. Cuthbertson is the very best. He is a top notch doctor. He listens to your concerns. He is a very caring doctor and it shows with all his patients. He has been a real God send to me. I wouldn't trust anyone else to take care of my sight. Thanks to everyone at EyeDentity and God Bless You.
Brenda M.
Dr. Cuthbertson and his staff are very courteous and my appointment started on time. Dr. Cuthbertson took the time to explain the results of the various tests they conducted on me. My family and I have been going to Eyedentity Eyecare for about twenty years and have received great service.
Mike M.
As always with previous visits, very well run practice with a great supporting staff. Appears to be state of the art technology for eye testing. Dr. C. is very well versed in all aspects of eye care and corrective visionary equipment. I would not go anywhere else for my eye care. Very warm feeling environment, feels like a great family of caring individuals.
Keith B.
View More